September 24, 2019 | 11:30AM - 2:00PM
With over 50 roasters of chili and 1000+ people in attendance, the Roers/KW Chili Feed is the Fall event you want to be a part of! Our entire community comes together to raise funds for the United Way of Cass Clay. Over the past 9 years we have raised $215,000+ for United Way of Cass-Clay and this year's goal is to raise $50,000! We would love if YOU joined in on the fun!
4402 2nd Ave S, Fargo, ND 58103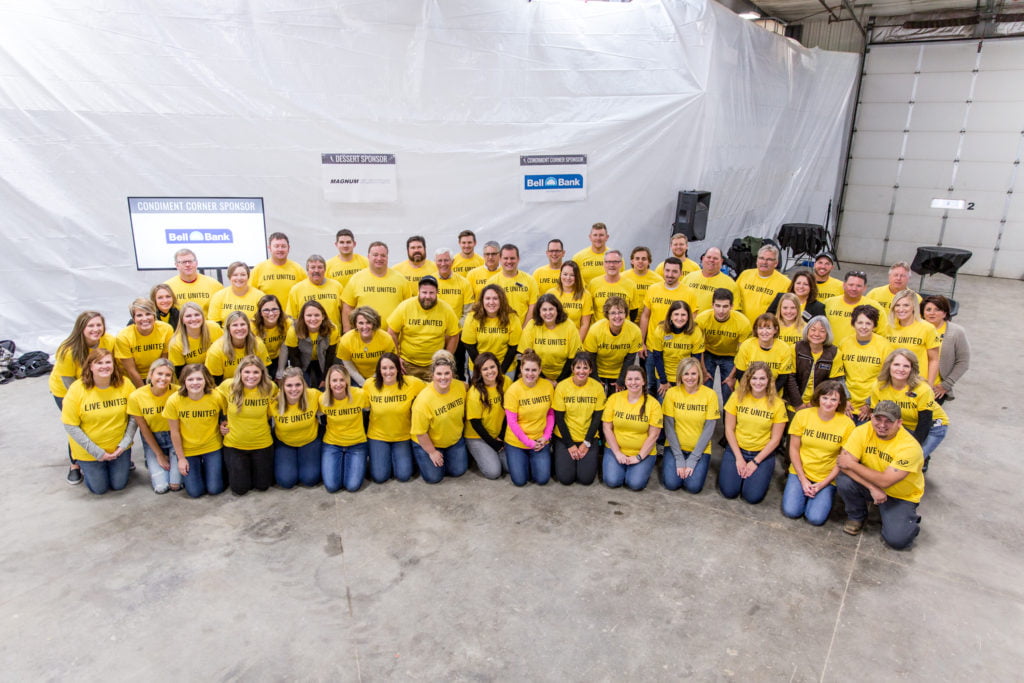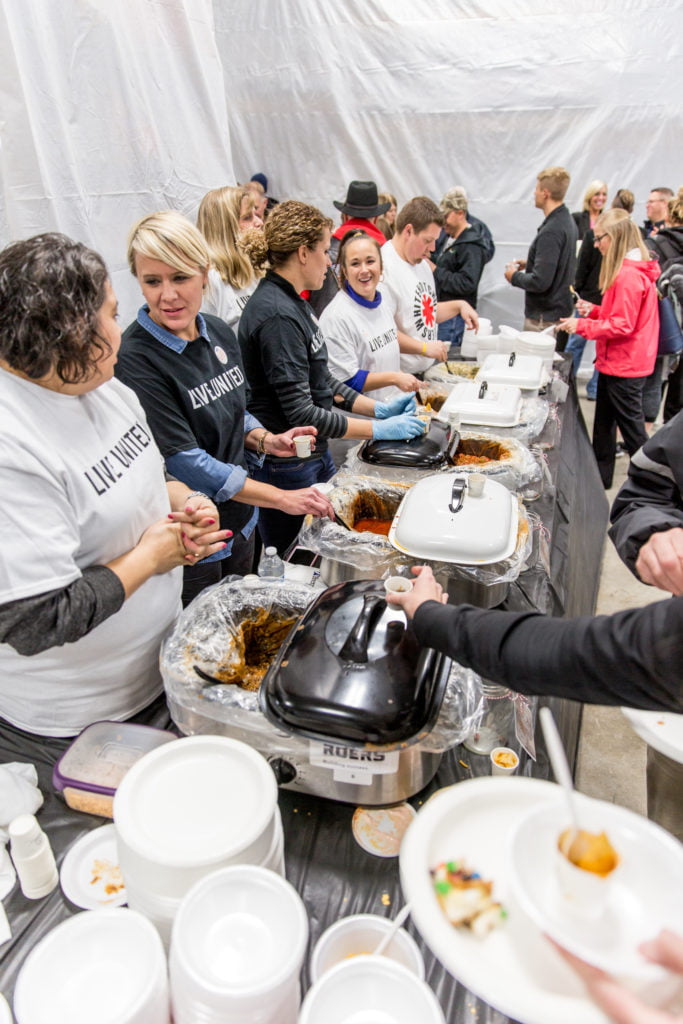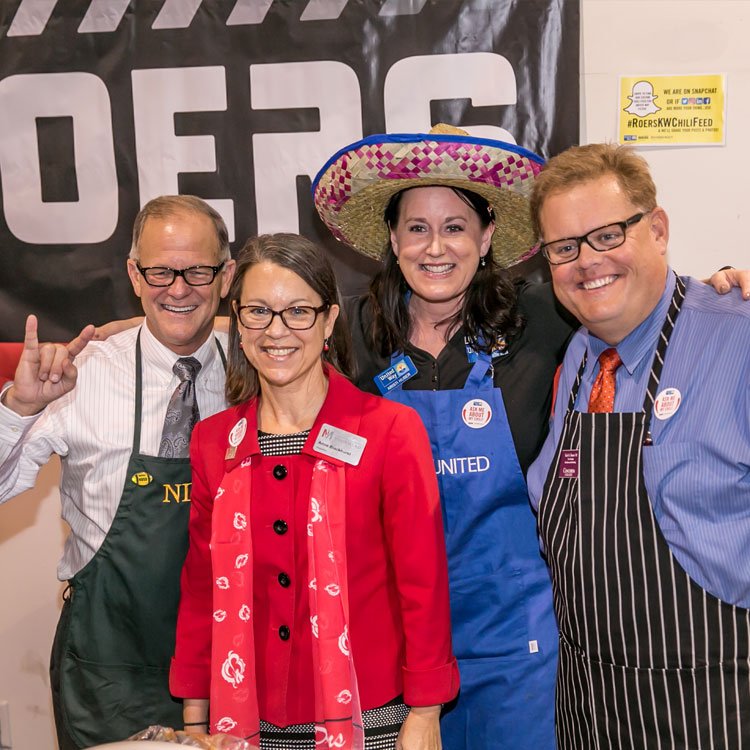 On September 24th 2019, Roers and Keller Williams Inspire Realty will be holding the 10th Annual Roers KW Chili Feed to benefit United Way of Cass and Clay from 11:30am-2:00pm at the Roers Shop.
This event continues to gain momentum from year to year and last year our chili feed brought in over 900 attendees, most from the FM business community. This year our goal is to raise over $50,000 for the United Way to positively change the lives of individuals, families and children right here in our community.
After seven years of success, we realized that we have outgrown our space. This year we will be hosting in the Roers Shop located behind the Roers office, which will allow for more space for chefs and attendees!
We plan to offer up to 50 different types of chili again this year, all donated and served by different community leaders and businesses. Back by popular demand, we will be holding two different chili entry awards: VIP Choice Award and People's Choice Award. Each chili winner will receive $500 in cash and prizes.
This event is not possible without the support and partnership from businesses. We at Roers and Keller Williams Inspire thank each business that has partnered in the past with us and look forward to this year's sponsorships. Please check out our get involved section to learn more about being a sponsor, donating items, being a chili cook, or volunteering.
We look forward to seeing you on September 24th!