5 ways
to make a
difference

Get involved in more than one way!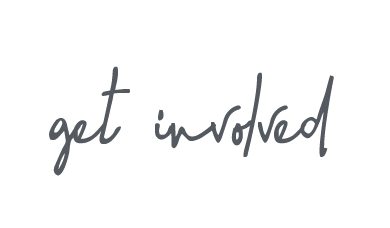 Each year this event is possible due to the support of our amazing sponsors. If your organization or business would like to get involved please check out the Sponsor Opportunity page that showcases the different levels to engage!

Check out the sponsor options!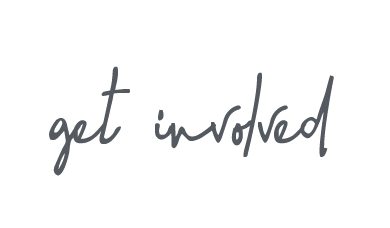 Have a family recipe that you want to share? Never cooked before but love competition? Each year we have 50 organizations or community members create a roaster of chili and serve it during the event.  White Chicken Chili, Elk Chili, and Chocolate Chili are just some of the creative recipes that have won the coveted top prizes in past years! Want to be one of the 50 that get a shot at this year's top chili?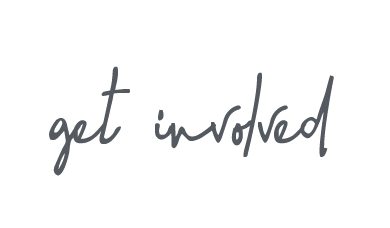 Happen to own a bakery and want people to enjoy your desserts? Each year we end up needing 1500 pieces of dessert to help all the attendees  get a sweet treat! How many would we need? We usually ask for each donator to give three dozen… But if you have resources to do more we wont turn you away.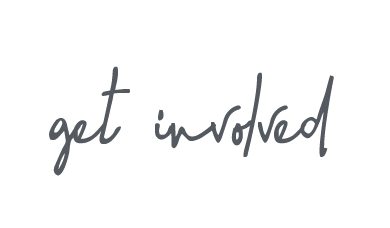 Love pitching in and getting your hands dirty? We are always looking for extra hands to help execute this event. The week prior, the night before, and the day of the event are all the times that we love to take on willing support. Even if you only have an hour or two we would love to connect with you and see if there is a way of you to be a part of the chili feed.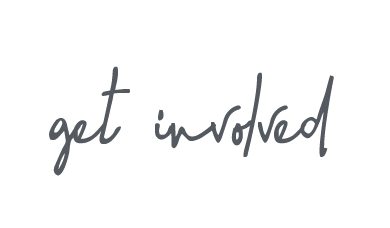 Don't cook or bake but want to be part of helping? Each year this event needs many things to help it come together.  Chili Fixings such a cheese, sour cream, and crackers to having your business  donate a gift card or prize package for the chili contestant winners. We go thru 3000 tasting cups, napkins, and cups galore! If you have a connection and want to give back…we would love your support.